Who can hear the highest frequency?
The winner for ability to hear the highest frequencies is the porpoise, which can hear up to 150,000Hz.
What is the smallest bone in the body?
Did you know that the body's smallest bone is in the ear? It's called the Stapes and resembles a tiny sitrrup. One of the three ossicles (bones) of the middle ear, it helps to transmit sound vibrations to the internal ear.
Around the World with hearing loss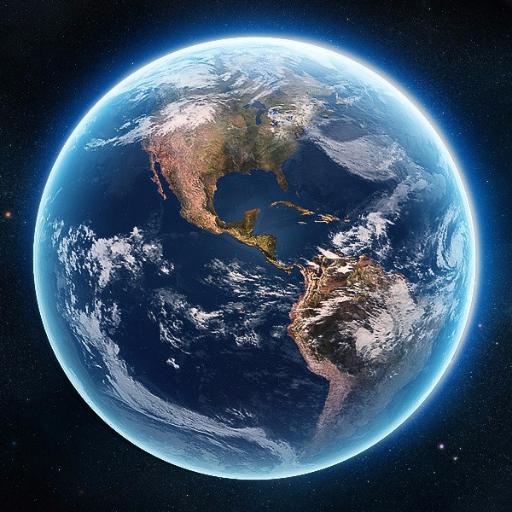 Advocates for the Deaf and individuals with hearing loss in the United States will tell you we've made a lot of progress in the past decade. The passage of the Americans with Disabilities Act (ADA) has helped improve access, healthcare and awareness for our citizens with hearing loss.
Even though critics will tell you there's still work to be done, for the most part we lead the way in hearing healthcare and accessibility for countries around the world. Studies by the World Health Organization indicate wealthy countries have significantly lower levels of hearing loss than their economically-challenge counterparts. Many of these countries said they either have more pressing health concerns to address or lack the funding for educational resources needed to educate hearing healthcare professionals and provide services for those with hearing loss. (more…)
Leave a Comment